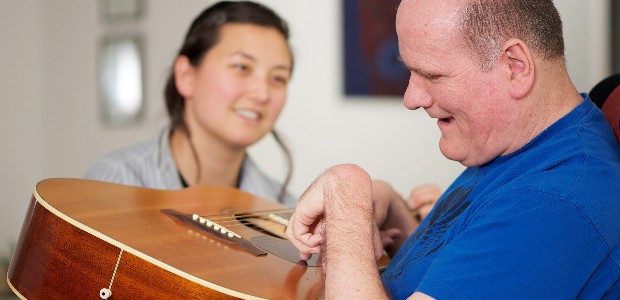 Mission: To promote self-advocacy by speaking and acting on behalf of the rights and responsibilities of all people with developmental disabilities.
---
What is Self-Advocacy?
Self-advocacy refers to a person's ability to effectively communicate, convey, negotiate or assert his/her own interests, needs, and rights. It involves making informed decisions and taking responsibility for those decisions. Self-advocacy is understanding your strengths and needs, identifying your personal goals, knowing your legal rights and responsibilities, and communicating these to others. Being part of a People First group means being part of a grassroots network that allows you to join with regional, state, and national advocacy groups to speak up for yourself and have YOUR voice heard.