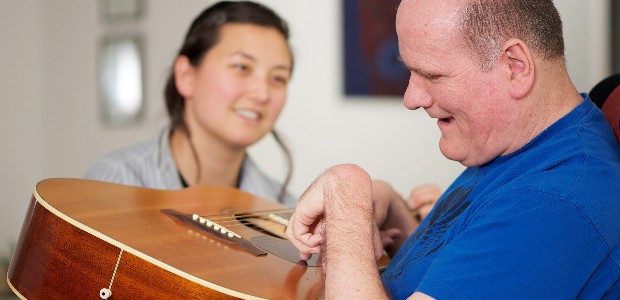 Mission: To promote self-advocacy by speaking and acting on behalf of the rights and responsibilities of all people with developmental disabilities.
---
What is Self-Advocacy?
Self-advocacy refers to a person's ability to effectively communicate, convey, negotiate or assert his/her own interests, needs, and rights. It involves making informed decisions and taking responsibility for those decisions. Self-advocacy is understanding your strengths and needs, identifying your personal goals, knowing your legal rights and responsibilities, and communicating these to others. Being part of a People First group means being part of a grassroots network that allows you to join with regional, state, and national advocacy groups to speak up for yourself and have YOUR voice heard.
Save The Date!!
Make plans now for Disability Advocacy Day during the 2018 session of the West Virginia Legislature. January 16, 2017 is the annual People First of Advisory Board meeting ahead of Disability Advocacy Day. The meeting will be held at 4:00 pm at the Holiday In Express Civic Center in Charleston, WV. Disability Advocacy Day is on January 17th at the State Capitol Building from 9:00 am until 2:00 pm. For more information, contact Melissa Southall at 304-422-3151.